Now you know how the Sausage is made.
Just the Wurst
We're incapable of taking ourselves too seriously (and yes, we're absolutely poking fun at the world of nfts), but despite all that, this is a genuine 10k PFP NFT project!
While we don't necessarily expect to fully mint (although Allison will be very disappointed if she doesn't get her puppy), this sausage party project will hopefully help fund our future NFT projects (and, fingers crossed, a puppy).
We have a lot of ideas for future NFT projects - a project involving generative art, a project where you'll be able to acquire free NFTs (for just the cost of gas), some games, and much more! - so stay tuned!
Why sausages?
Once upon a time, Son had a Twitch stream with a sausage-related name (everyone always assumes it's lewd but we promise it wasn't!) and he created some sausage emotes for his subs.
We both thought his sausage was adorable (get your mind out of the gutter) so when he decided he wanted to try creating a 10k pfp nft… it was an obvious choice to use some art he had already created!
And now... his one dream in life is for the entire world to hold his sausage(s).
... or at least, 10,000 people in the world.
Is this a cash grab?
LUL… if so it's the saddest attempt at a cash grab EVER.
But also, the only person who can get rug pulled in this situation is if Allison somehow gets cheated out of her puppy. 🥺
In all seriousness, we'd actually prefer if this project isn't hyped too much! Of course we'd love to sell all 10k, but let's take it slow and not push up gas prices too much. We've seen those gas prices go wild when there's a rush on a minting opportunity, and we don't want to see anyone get dinged like we have!
He's Known as SauciSSon...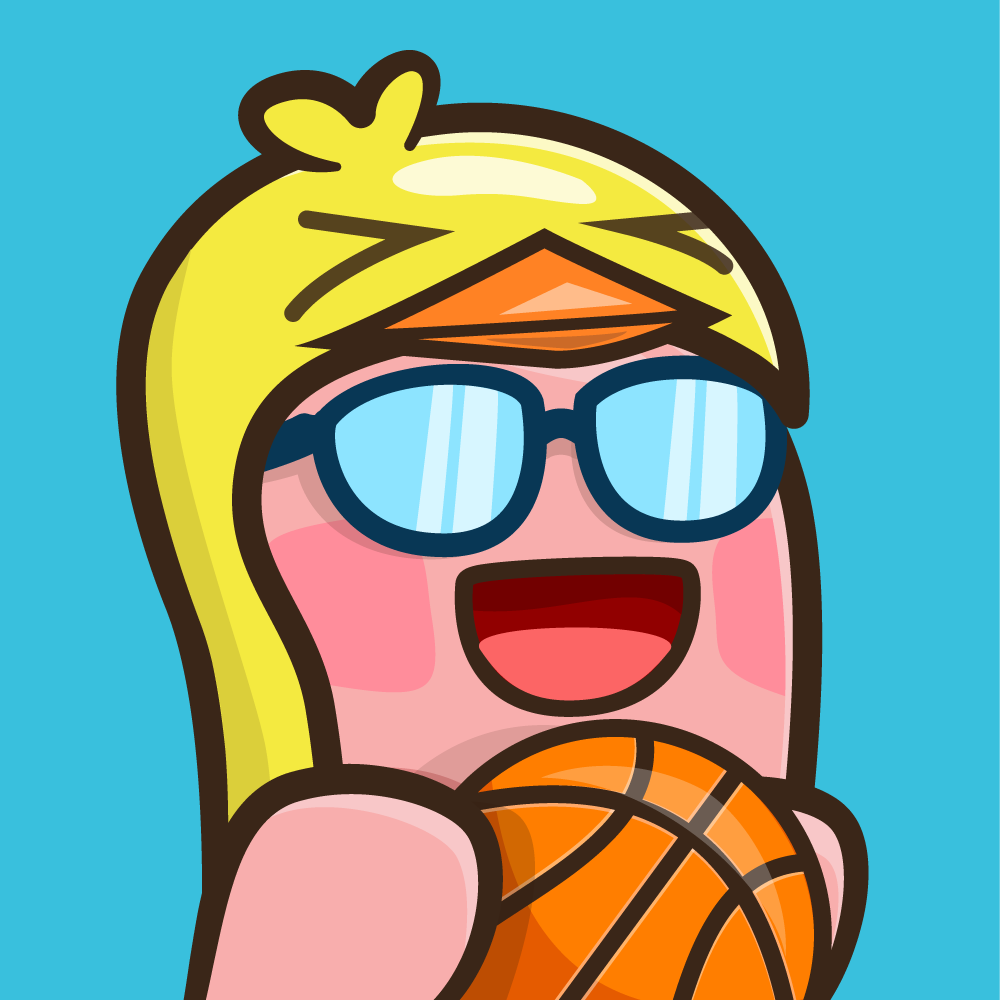 Son claims he's not an artist, but he's the one who created all the sausage art + attributes for this project, so we call bull.
He's worked in tech for 20+ years, most often as a web dev (but he's kind of done it all), and dove head-first into web3 at the first opportunity. If something goes wrong with the contract you should blame him, he probably screwed up a test or something.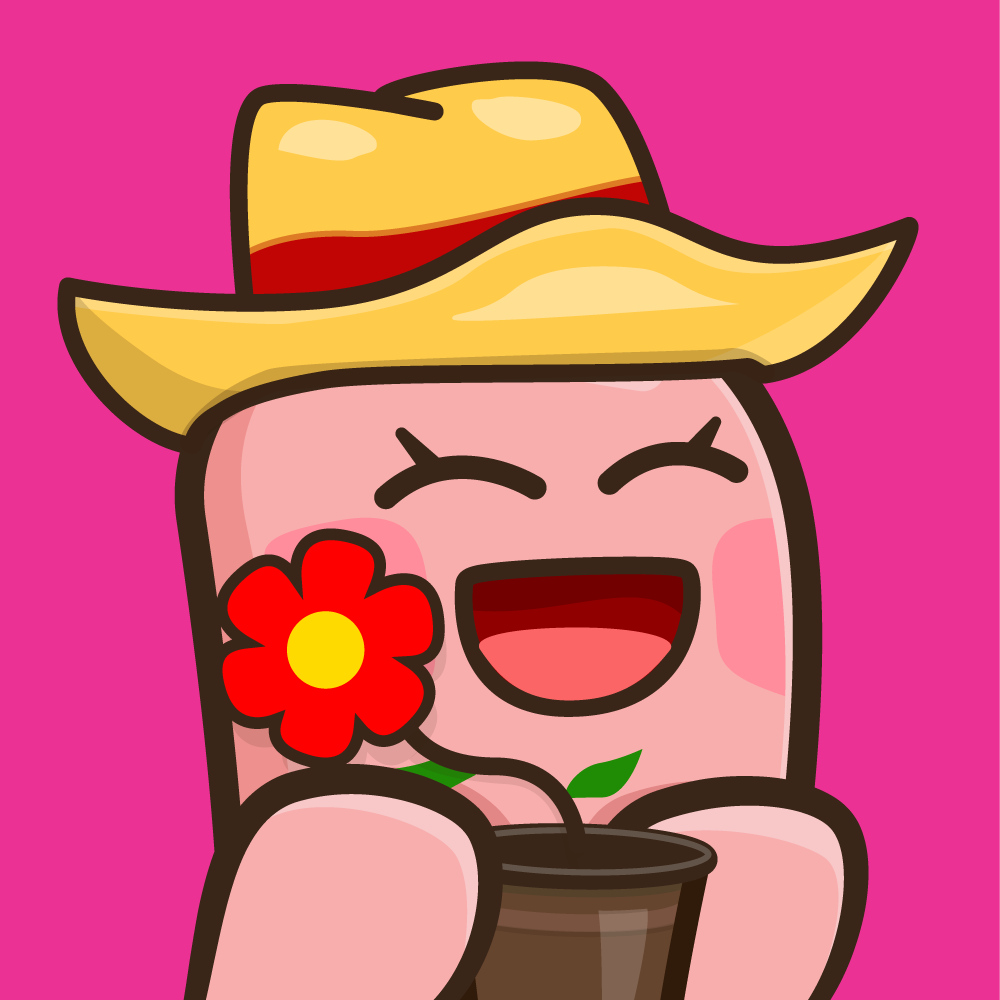 Allison really isn't an artist, so was absolutely no help with creating the sausages aside from giving Son lots of ideas.
She has also been a web developer for 15+ years, but mostly worked on the website side of things as she has far too many of her own projects she's working on.
Allison should absolutely be blamed for any spelling errors and DEFINITELY for all the terrible puns, as she's the one who came up with all the copy.
But really, she's just in it for the puppy.